A vitamin-packed dessert
---
You will need :
6 Canada apples
150g brown sugar
125g soft butter
1 sachet of vanilla sugar
1 lemon
The strawberry and Timut balsamic
---
Take out the butter about 30 minutes before starting the recipe and cut it into cubes.
Preheat the oven to 210°C.
Peel, core and coarsely dice the apples and place them in an ovenproof dish.
Sprinkle with lemon juice, 3 tablespoons of strawberry and timut balsamic, and vanilla sugar.
Mix the brown sugar and flour in a bowl. Add the butter in small cubes and mix by hand to obtain a lumpy dough.
Spread the crumble mixture over the apples so that it covers them completely.
Bake in the oven for 30 minutes.
Serve warm with ice cream or whipped cream.
Tip: This recipe can also be created with fig balsamic or spiced vinegar.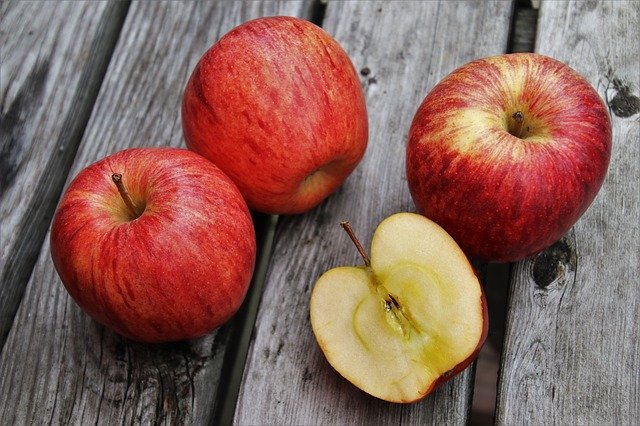 You don't have the strawberry and Timut balsamic ? Find it in our shop